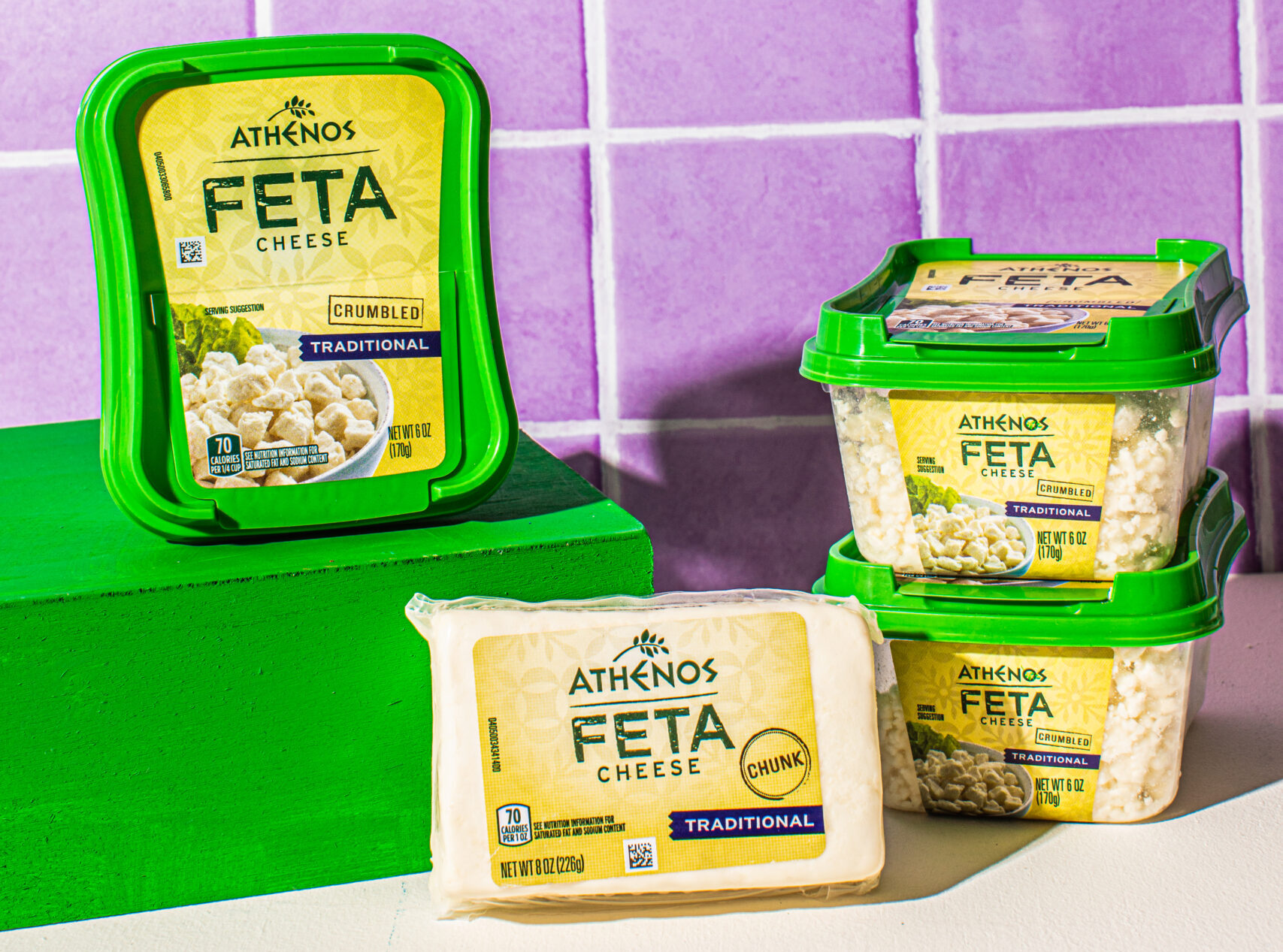 Simply Made, Greek Inspired.
Athenos products have been simply made with respect for the ingredients for more than 20 years.
Our mission is to help you discover and enjoy Mediterranean foods by providing the best Greek-inspired products. From our popular feta cheeses to our smooth to our flavorful hummus, everyone can find a delicious option for any snack or meal.