How Do You Feta?
Sprinkle it, dice it, bake it, spread it, dip it. Enjoy Feta any way you want with NEW Athenos Whipped Feta Dip & Spread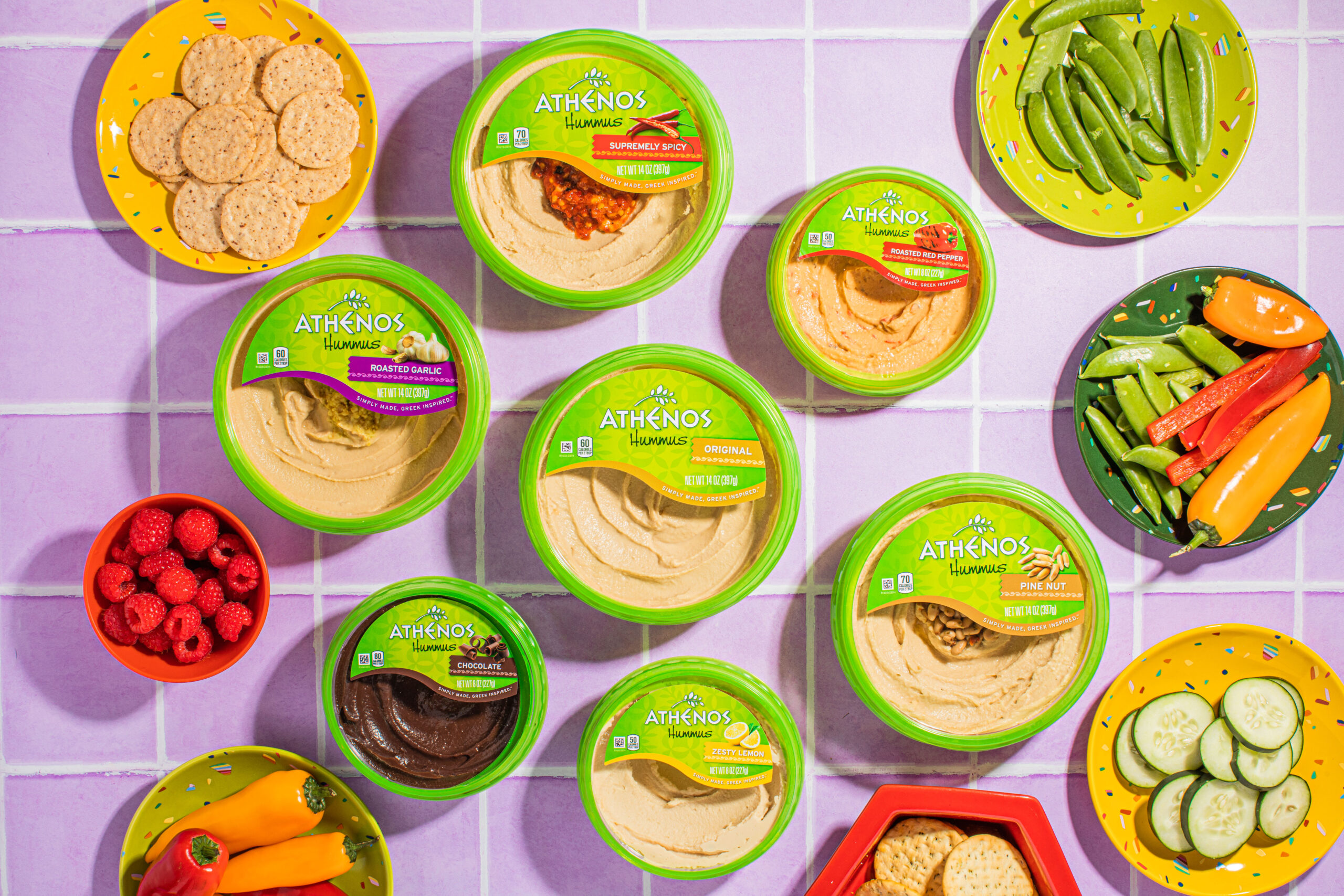 Chip Approved
Our new hummus is here, and it's better than ever. Introducing extremely creamy Athenos Hummus with steamed, never boiled, chickpeas for the creamy snack you expect to stick to your chip.
Authentic Flavors
Made the same way for more than 20 years, Athenos products are crafted with fresh, simple ingredients. Whether you're preparing a snack or giving your ordinary meal a flavorful twist, Athenos has a variety of products for your kitchen.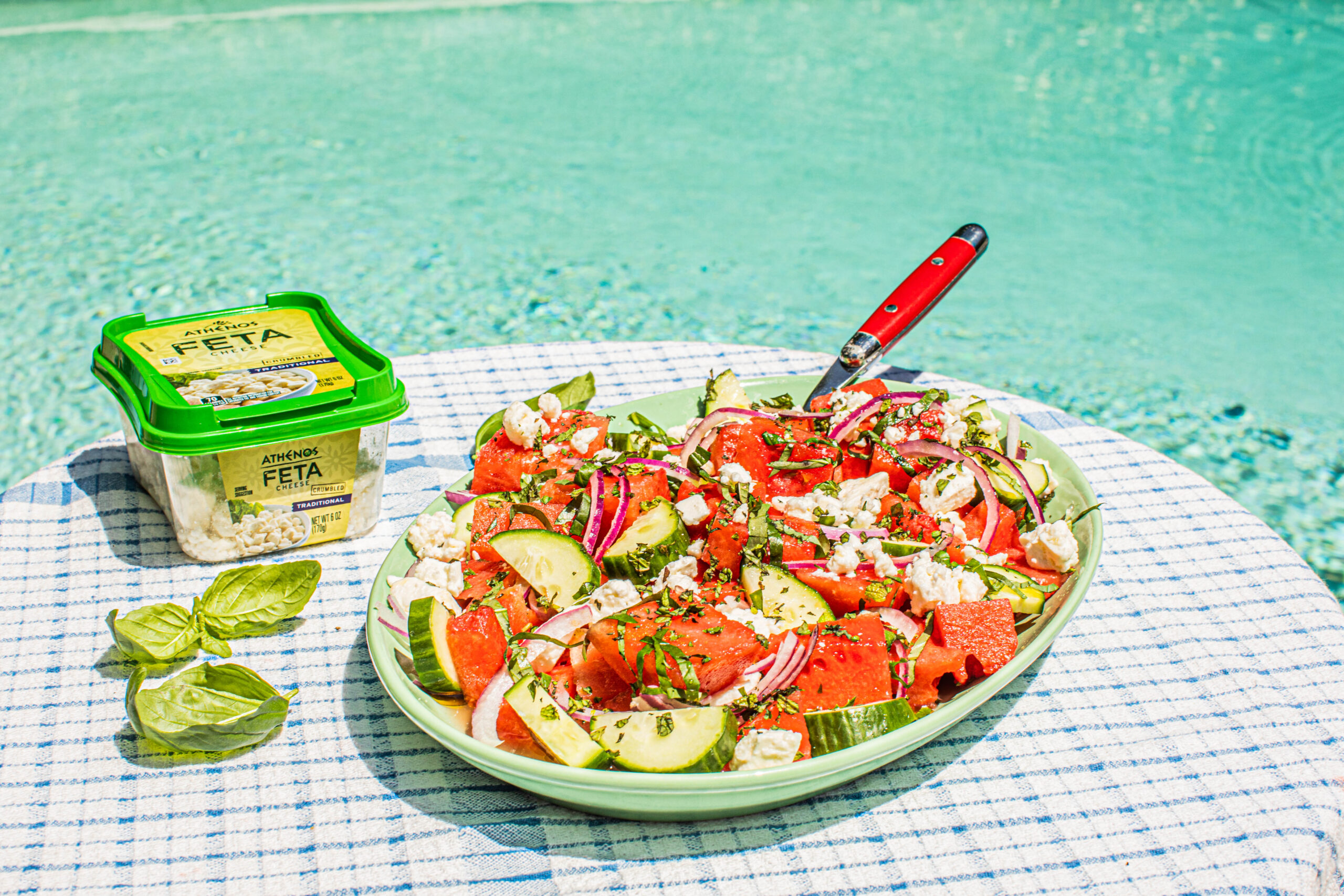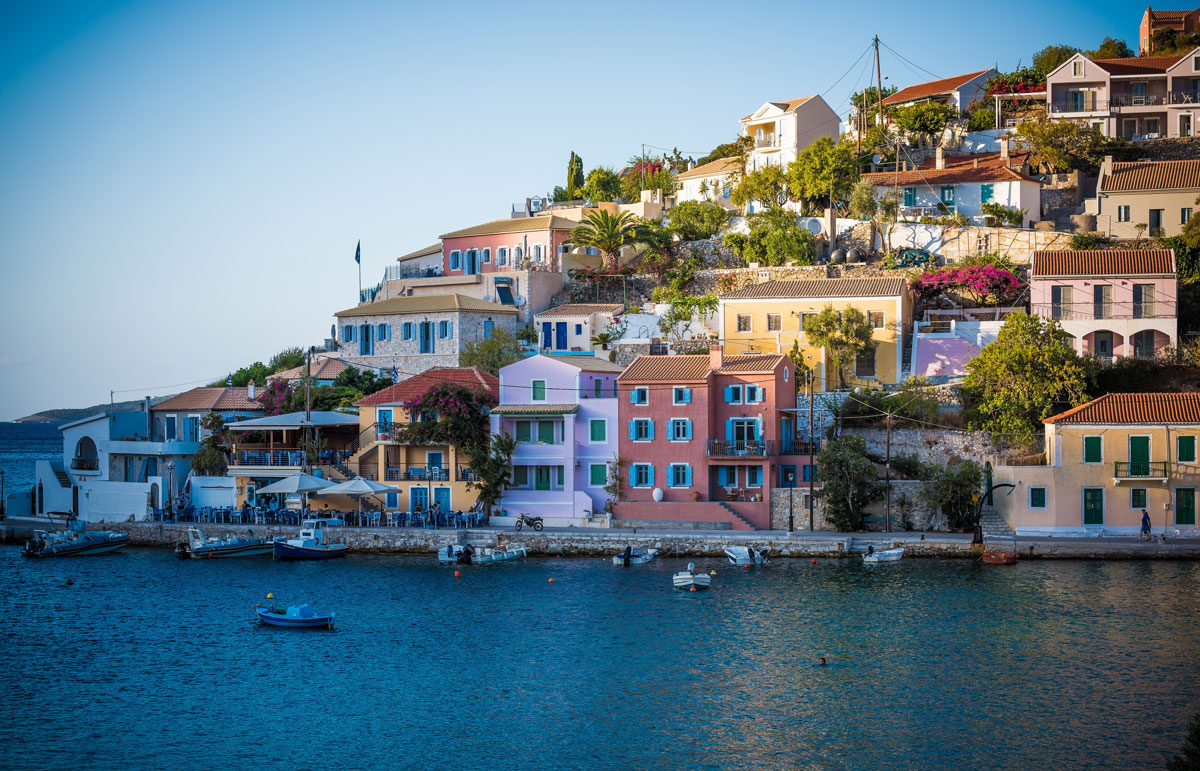 About Athenos
Athenos products are made with Greek inspiration – simply and with respect for the ingredients. See how old-world flavor fits into your new-world kitchen.