Food Needs Feta. You Need Athenos.
Recipe fatigue? Add Athenos feta for flavorful meals you never saw coming.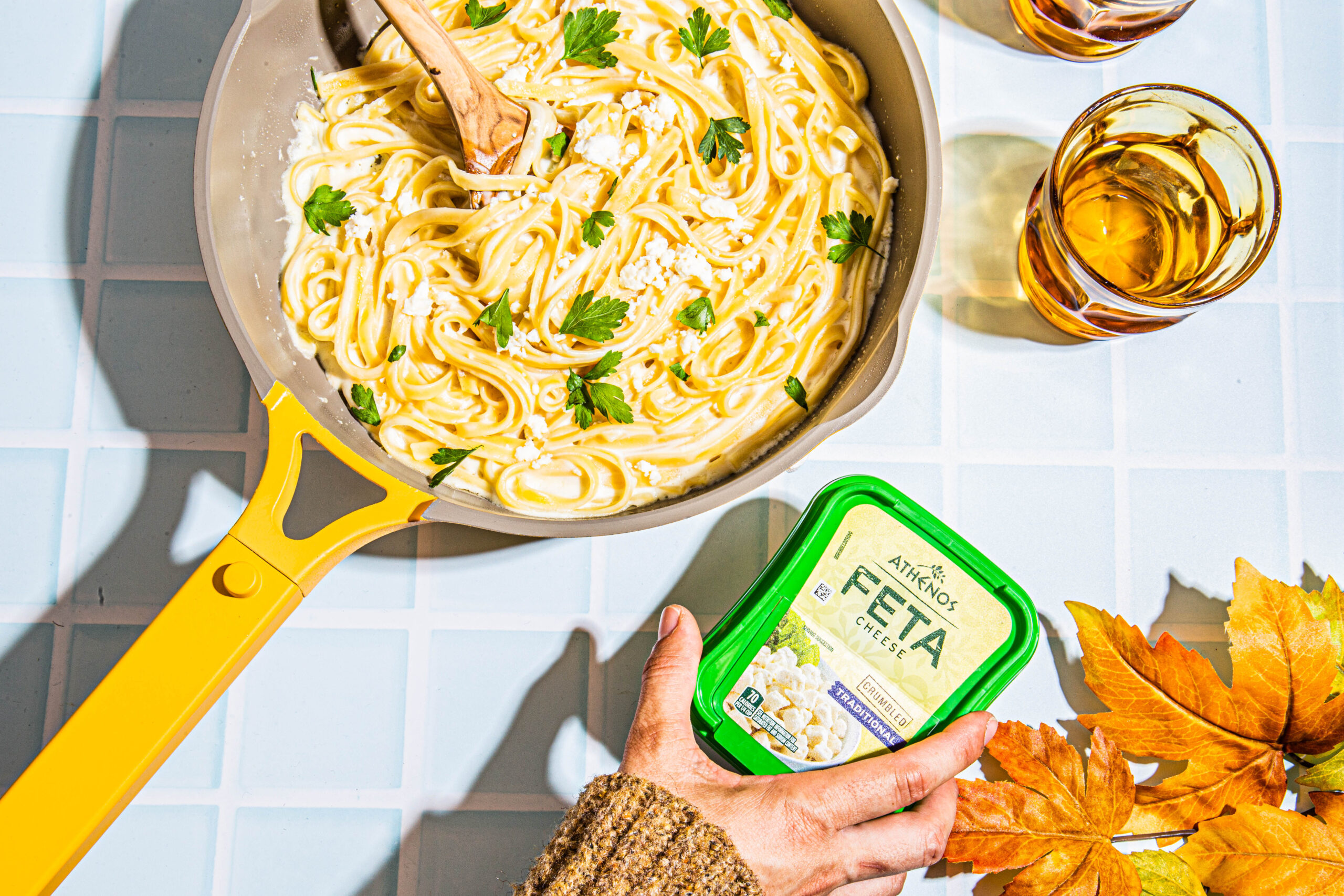 Freshen Up Your Faves With Feta
Athenos Feta can add a creamy, tangy twist to the foods you love. Find the right feta to complement your next meal.
Authentic Flavors
Made the same way for more than 20 years, Athenos products are crafted with fresh, simple ingredients. Whether you're preparing a snack or giving your ordinary meal a flavorful twist, Athenos has a variety of products for your kitchen.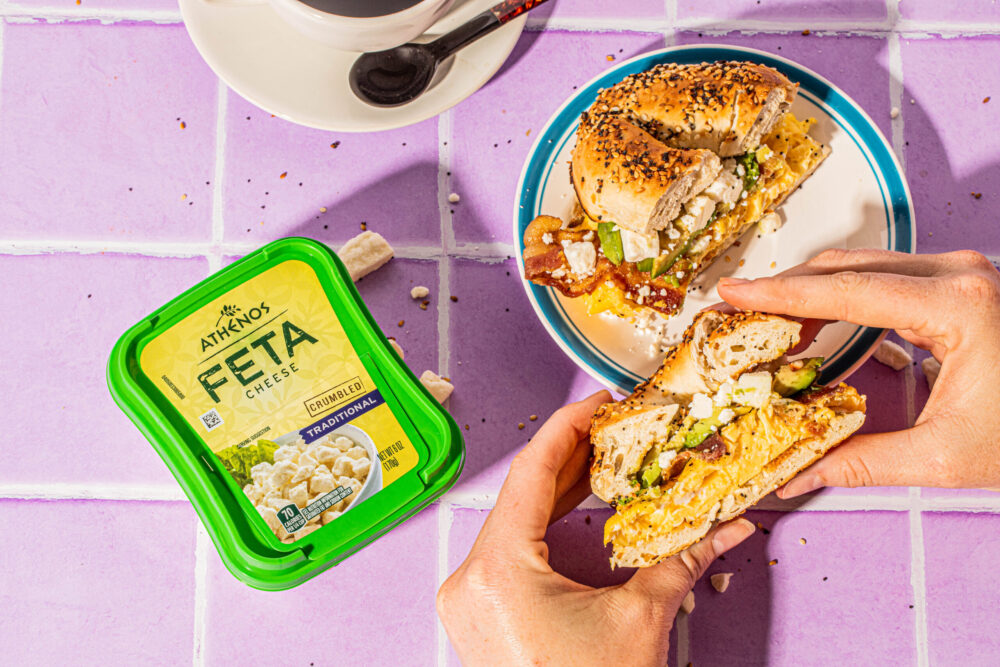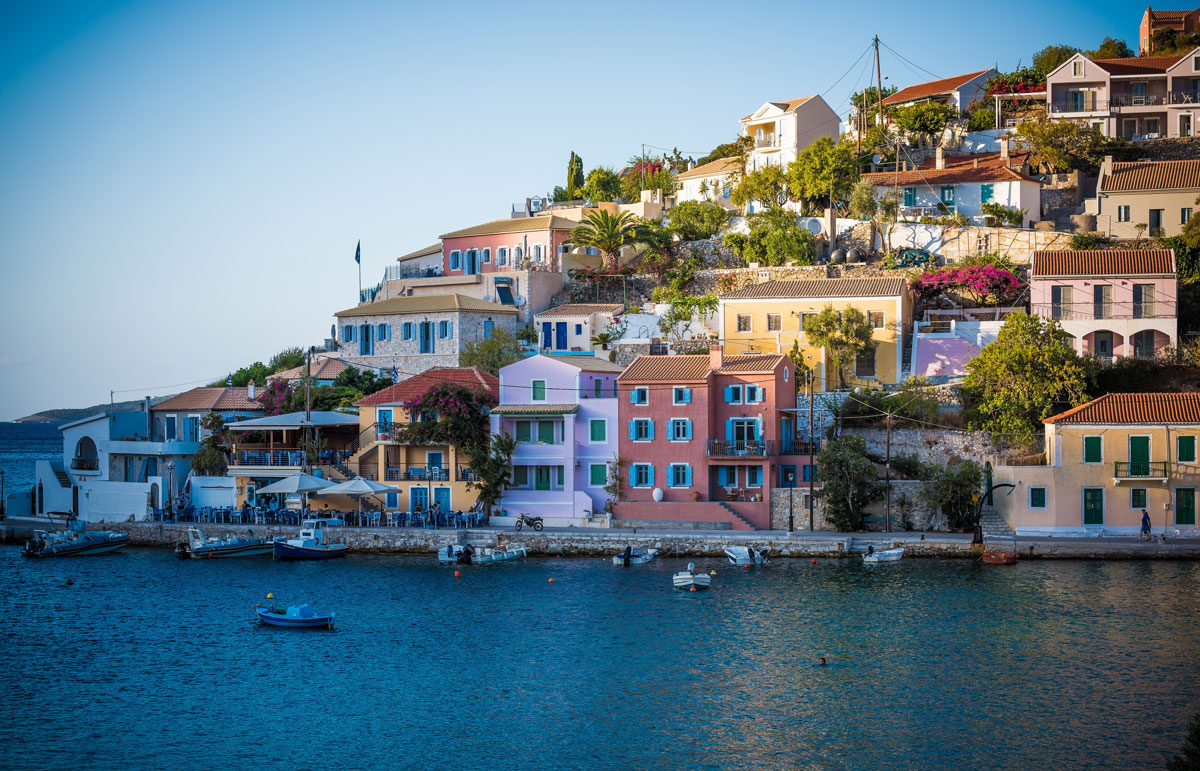 About Athenos
Athenos products are made with Greek inspiration – simply and with respect for the ingredients. See how old-world flavor fits into your new-world kitchen.